Three Month Life Coaching Basics Summer School

Do you want to learn basic life coaching skills, without the investment of a full-time certification program? This three month immersive summer school is ideal for anyone who wants to learn the foundations of life coaching, but doesn't want or need to commit to a full-time coaching certification program.

Originally designed to provide RingLeader Equine Coach Certification applicants the life coaching skills pre-requisites they need to qualify for entry & succeed in the training, this course is also ideal for anyone wanting to refresh & gain confidence in their coaching skills, add basic coaching skills to their businesses, or learn self-coaching skills to enhance their careers, businesses & relationships.

You'll join three instructors, Meagan English, Yvette McIntire & Nicole Croizier, for a small group, high touch summer school that you can attend remotely.
What Is Life Coaching?
We'll start by outlining what life coaching really is, where & when it's typically used, and introducing some basic coaching philosophy concepts, such as self-coaching. We'll also discuss how coaching differs from other modalities, such as therapy, consulting, teaching & facilitation.
How Does Life Coaching Work?
In this session, we'll discuss how coaching works, outline the different stages of coaching, and introduce the relationship between facts, thoughts, feelings & behaviors. You'll learn a basic coaching model & how to structure a simple coaching session & engagement.
Meagan is a Certified Life & Equus Coach, Faculty Equine Coach Trainer, leadership coach, bestselling auther, & former Director of Operations for a large healthcare organization. She strongly believes that creating empowered people creates a thriving world.
Meagan English - Instructor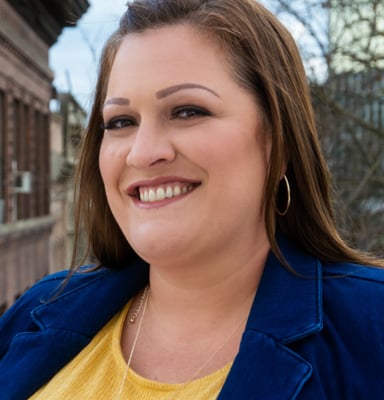 Essential Concepts of Life Coaching
In this session, we'll discuss how emotions, thoughts, stories and the expectations of others (and society & general) impact what we believe, do & feel in every aspect of our lives. We'll also look at the power of language & self talk, and you'll start to explore how your own fears, beliefs, or stories may be limiting or impacting you right now.
Powerful Coaching Conversations
In this session, you'll learn how to listen, hold space, ask powerful questions, and use your intuition to really identify & get to the core issues or challenges your clients may be facing.
Basic Coaching Tools
We'll spend five sessions learning and practicing basic coaching tools in five core areas:
Intuition-based coaching
Root cause coaching
Thoughts & mind-based coaching
Relational Coaching
Action Coaching
Coach the Coach + Ethics & Responsibility
We'll wrap up the program with three sessions dedicated to practice coaching, questions & answers, and a discussion around common themes in coaching ethics & responsibility, including privacy & confidentiality, the difference between coaching & therapy, and referrals to other practitioners.
Yvette is a Master Life Coach, Certified Equus Coach, and Faculty Trainer for Ring Leader Equine Coach Training. Former school teacher, Yvette specializes in making psychological concepts easy to understand & apply to everyday life.
Yvette McIntire - Instructor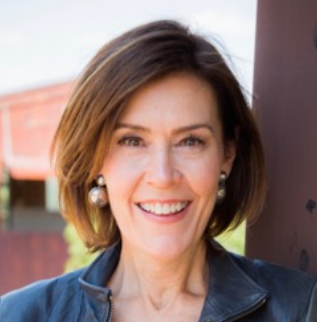 Nicole is a Certified Equus Coach, Endorsed Soul's Calling Coach, Instructor for the Martha Beck Life Coach Training Program, & a Master Certified Marketing Consultant. Today, she helps passionate women connect who they are to businesses, careers & lives they love.
Nicole Croizier - Instructor