Strategic Marketing
& Business Coaching
for
passionate solopreneurs
& small business owners
Take control of your marketing with a strategy-first approach. Feel inspired, aligned and authentic with with your business focus and day-to-day operations. Learn how to connect your natural style to everything you do in your business & marketing.
Connect Who You Are to Best Practices Marketing You Love
Are you a coach or business owner who is motivated by meaning & purpose and need your business & marketing to not only be best practices, but feel authentic and aligned with who you are?
At Corner Your Market, we combine the proven Duct Tape Marketing System with Sparketypes & Soul's Calling Coaching to help you learn business & marketing best practices, while at the same time customizing everything to who you are, your values, what your business stands for, and how you (and your team!) naturally work best. This is the key to feeling confident in your business & marketing decisions, and authentic, aligned & inspired every day.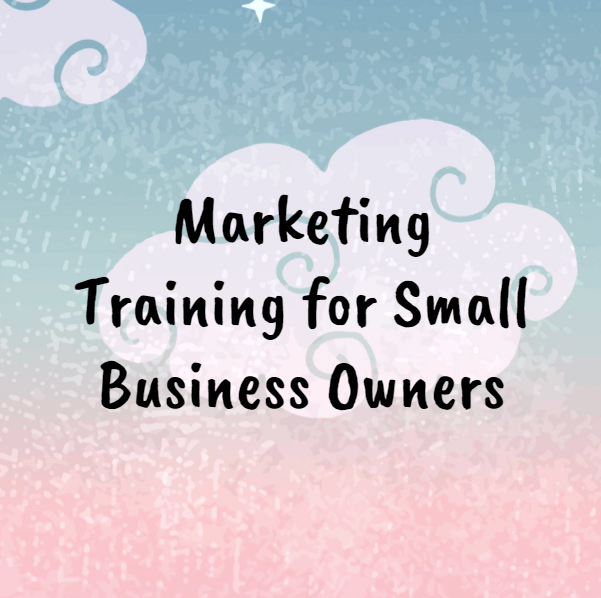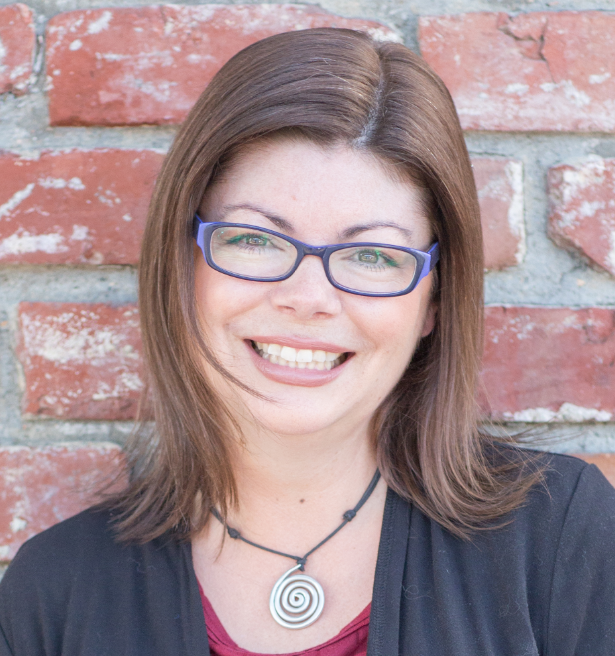 An Ethical, Best Practices Business & Marketing System is Possible
Hi! I'm Nicole and I'm a passionate business owner just like you. After 16 years as a corporate marketing executive, I became a Master Certified Marketing Consultant and founded Corner Your Market in 2012, and then became a Master Soul's Calling Coach in 2015, and a Certified Sparketypes Advisor in 2022.
Through my own business, & instructing for two coach training organizations (Martha Beck Wayfinder Coach Training & The Soul's Calling Academy), I've helped hundreds of passionate coaches, consultants & small business owners create their marketing strategies, recruit and hire marketing talent, and become confident, aligned & energized around their businesses & marketing.
Today, I specialize in helping passionate business owners create ethical, best practices businesses, employer brands and marketing systems that are completely aligned with their values and how they and their teams naturally work best.

Services
Our Strategy-First Marketing & Business Programs: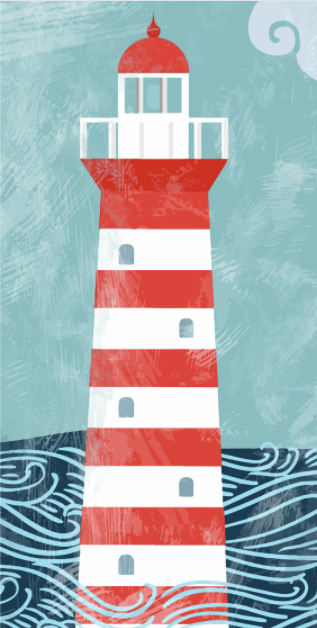 Get Started with an "Ideal Next Steps" Session!
This is NOT a sales call.... in your free session, we'll talk about your unique business goals & challenges, and I can help you determine your ideal next step, whether it's one of our programs - or something else!
There will be no pressure to sign up or make a decision on this call. This is a chance for us to get to know each other, and for me to guide you toward your right next step. I'll follow up with an email so you can make your right decision in your own time.
One of my passions is helping other passionate business owners figure out the direction that's right for them. So whether or not we end up working together - I would love to talk! So don't hesitate to book your call.
What Makes Us Different?
Most marketing consultants & business coaches focus on one-off tactics or a proven system that worked for them - but may not work for your unique business or how you personally work best.
We take a strategy-first approach & use a proven best-practices marketing framework that can be completely customized to who you are & how you naturally work best.
Because what we know for sure is that the number one indicator of success for passionate business owners is how closely their business & marketing feels aligned with who they are, their values & purpose, and how they are naturally energized & motivated.

Proven best practices marketing approach with a Master Certified Consultant

Focus on customizing your business to who you are & how you work best

Master Certified Coach to support you through all the ups & downs of business

Specialized experience & expertise for professional services firms
"I've managed several marketing departments at medical device companies over my career. Nicole was my VP of Marketing at Pyng Medical. In looking back over what was done in marketing at Pyng, I believe that Nicole is the strongest marketing talent I've ever had on my team." Mark Hodge, CEO, Pyng Medical
Nicole is a gifted marketing strategist with years of experience in various industries, from high tech to education. She's amazing at assessing a business and determining marketing strategies and processes that should be implemented to help them hit their goals. I've enjoyed working with her, and for her, for over 10 years...and I'm sure you will too! Chandra Blouin, Owner, StudioThink
"Nicole has been essential to building the marketing strategy at four different companies I have worked with. Whether it's coaching executives on their marketing and business strategy or providing insight into strategy, programs, packages and services, Nicole brings a strong sense of energy, enthusiasm, confidence, clarity to every project. " Blake Ponuick, President, COO, Preston Mobility & President of Axiom Strategy Group